FRIDA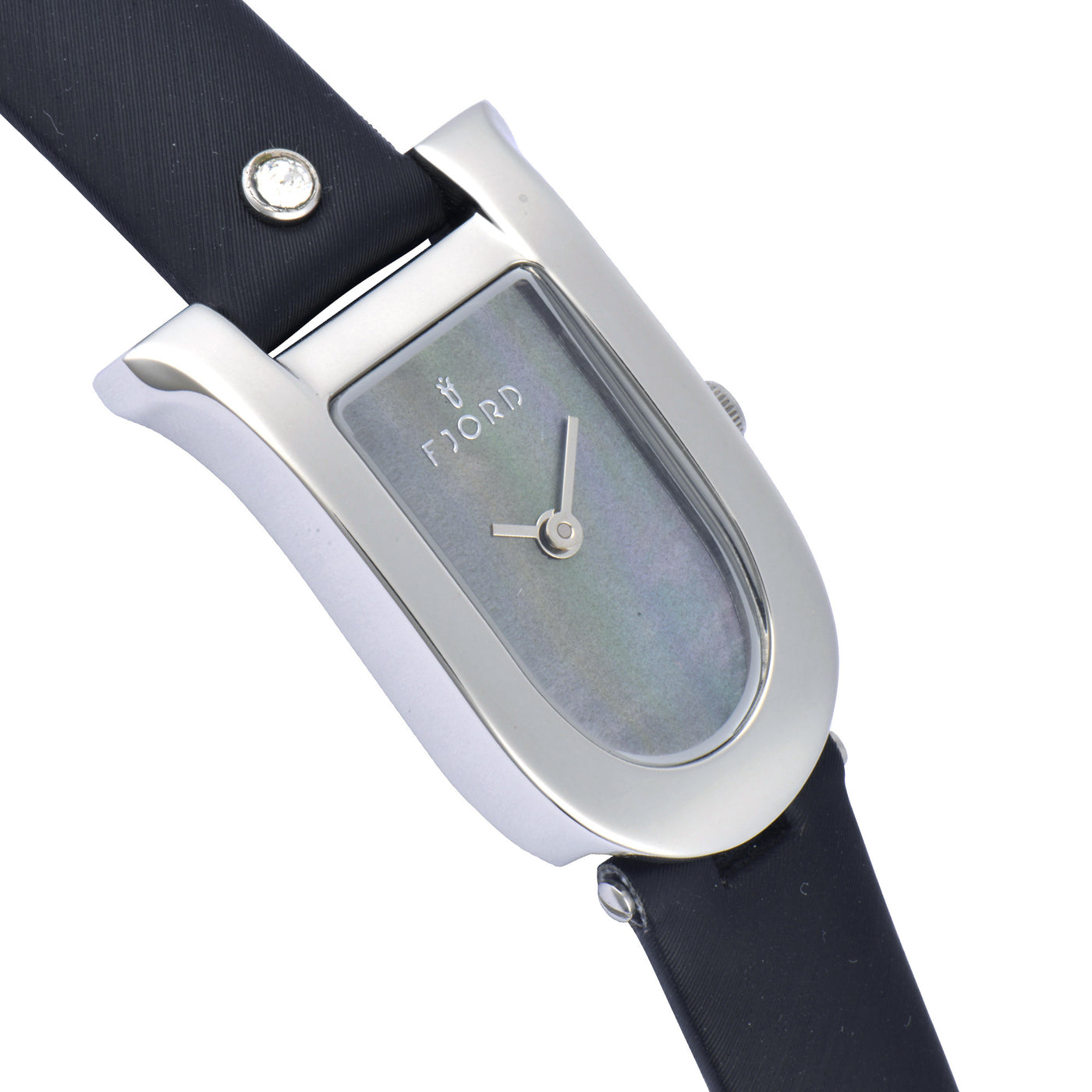 Our Frida features beautiful and subtle lines. Based on the delicate forms of nature, the collection blends the purity of Scandinavian style with a feminine touch. We offer this timeless watch in several shades with a leather or stainless steel mesh band, paired with a simple or crystal-paved bezel.
Impeccably timeless, the Frida is a true breath of fresh air. Reminiscent of breezy Nordic landscapes, this watch is light on the senses and a real pleasure to behold. Smooth lines embrace a fine display of key elements to create an adornment that both complements and enhances your look. The minimalist dial is surrounded by a delicate crystal-encrusted bezel. An intricate solid marine-grade stainless steel mesh bracelet and case hug your wrist in a delightful way. Choose from among alluring hues to match your personality.
FRIDA
There are no products in this collection.